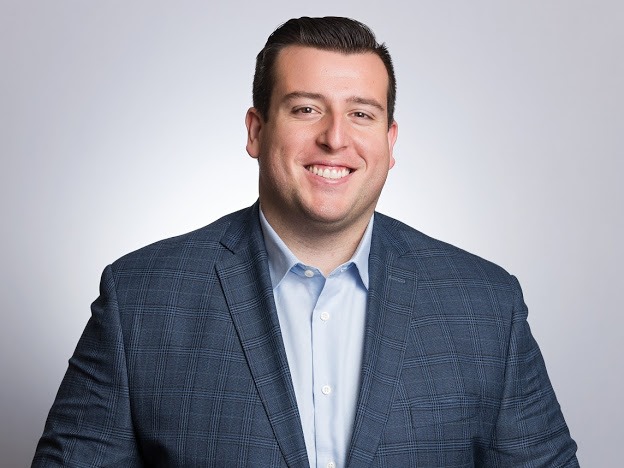 About Michael
Since the start of his career in the world of real estate, Michael made it his mission to provide his clients with an experience unlike any other. Michael has served as far North as Lake Tahoe, to as far West as San Jose, and as far South as Anaheim. Even though he has served throughout California, Michael has made the Central Valley his home hub. As a son of Portuguese Immigrants, the Central Valley has given so much to him and his family, and now he is returning the favor by helping its residents accomplish their real estate goals.
Whether it be Residential, Investment, Agriculture, or Commercial, Michael has made it his specialty to provide his community with various different services.
Michael's listings receive a level of exposure unlike any other. On average, 9/10 homes that Michael lists have seen Sold at listing or over listing price. Buyers as far away has 3 hours have came to view his listings first hand as the level of exposure had reached into their hometown.
Michael's Buyers have a high rate of success in finding their ideal home with his systems in place. Paying attention to detail on every Buyer's wants and needs is his number one priority as a Buyer's agent.
Michael has established a team around him, with the sole purpose of providing the best experience for his clients, whether it be Buying or Selling. His systems have worked for various client's and knows that it could work for you as well.
To learn more about Michael and what he can offer you and your real estate goals, feel free to reach out to him directly by clicking the contact us tab that's listed at the top of this page.