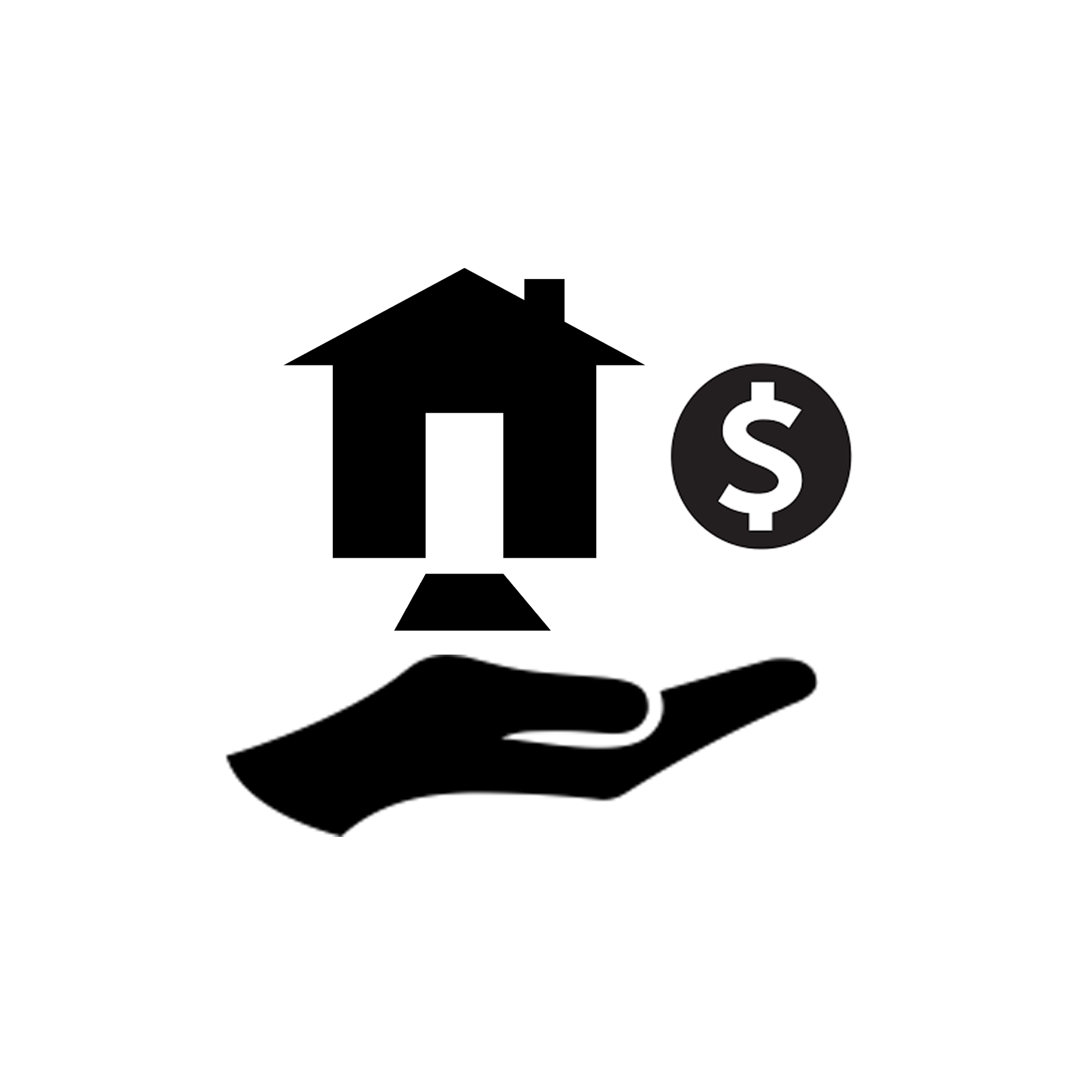 What is the market value for your home? If this is a question you are asking, let's get you the answer!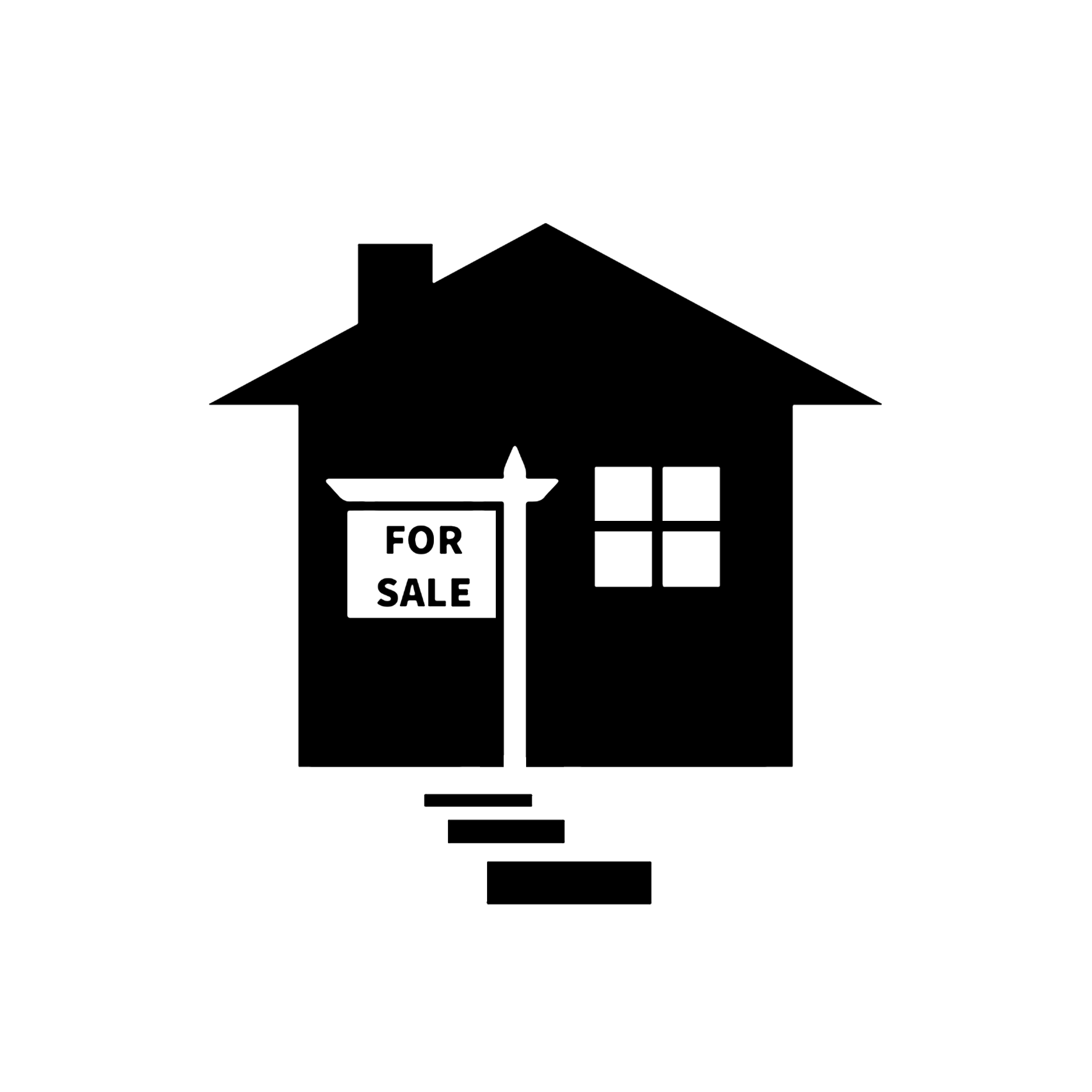 Looking at selling your home? See what sets us apart from all other brokerages and agents.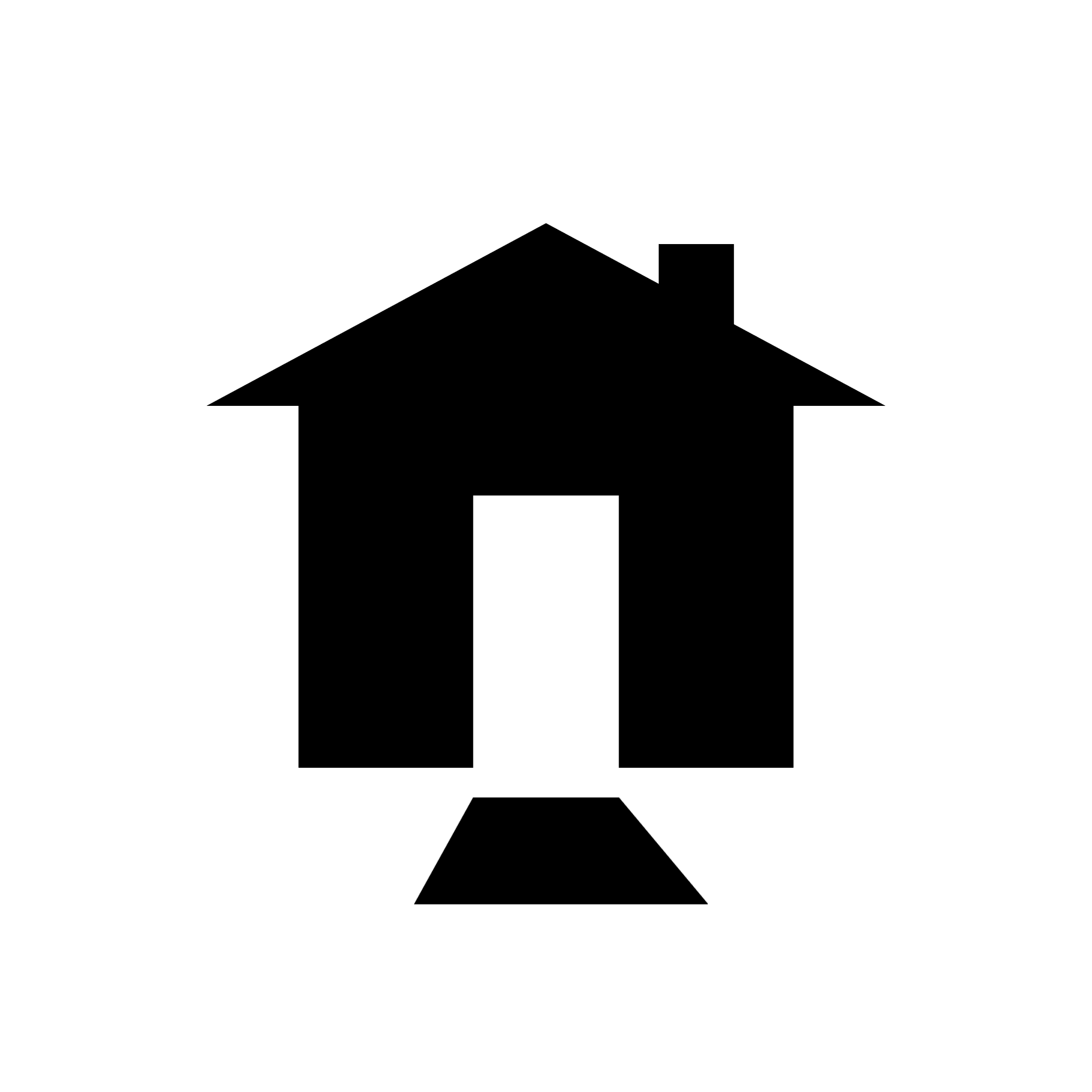 Your ideal home is out there. Let's find it. Let us know what you're looking for, and we will make sure your wants and needs are met in your next home.
Welcome to Your Home Tomorrow


I'm excited to have you as visitor and hope that you use all the tools that this website has to offer.

The reason for creating this site was to add simplicity to the world of real estate, and to assist people in getting the answers that they are looking for. We live in a time with so many web outlets that features information on local real estate. Unfortunately, many of those sites feature information that is incorrect. I wanted to offer a site that the general public would benefit from. I wanted to offer a site that made accomplishing real estate goals easier.

With this site, you will have an efficient and factual tool at your disposal. This will hold true not just when searching for a home, but with receiving information for those who are looking to sell their home as well. Through this site, you will be able to receive real time facts and information regarding the possible sale of your home.

I hope all your wants and needs in a website are met with 
Your Home Tomorrow.


Sincerely, Michael Rocha